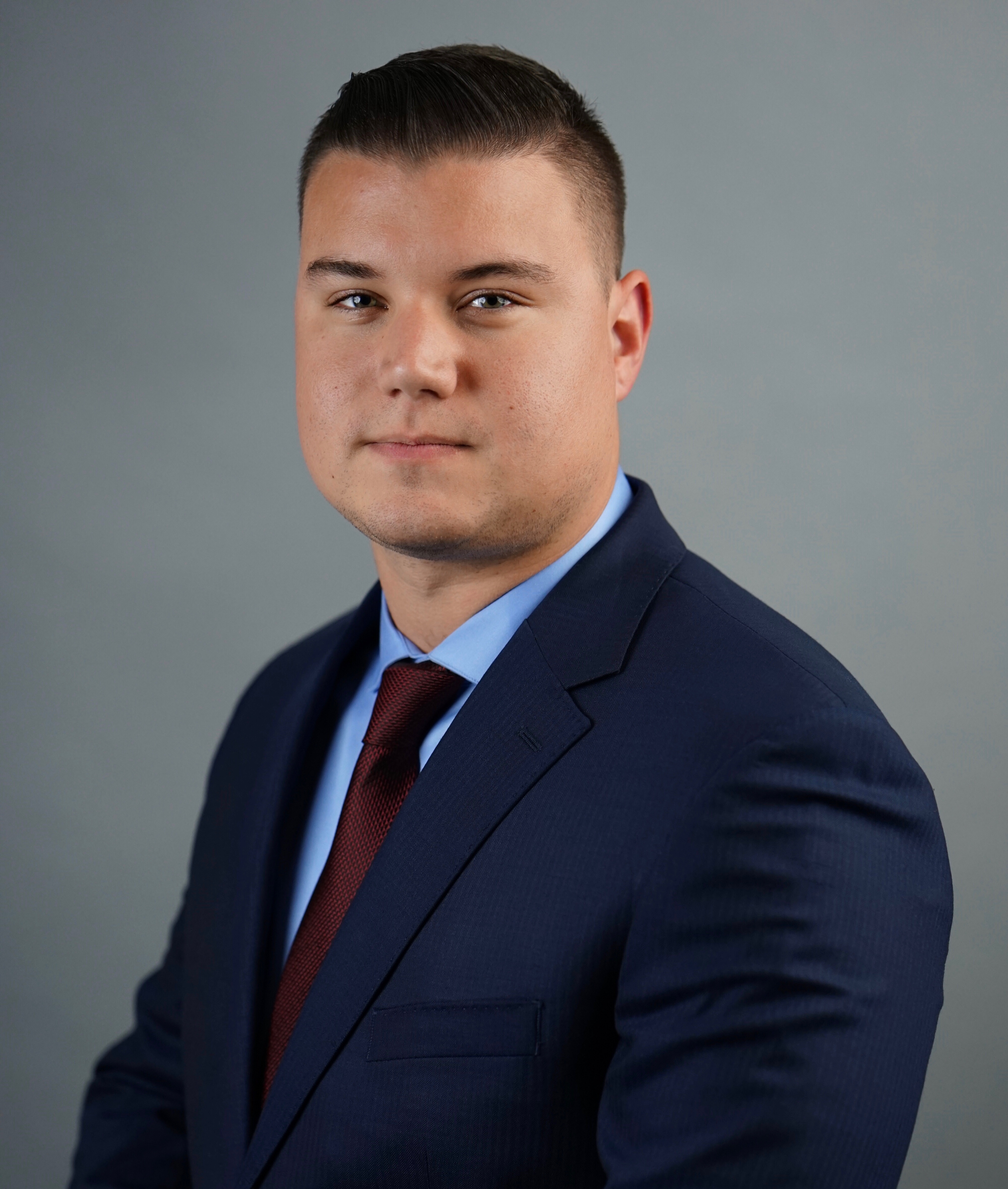 Meet Your Instructor!
Vinny Lewis, CHSS, CAHSO
Vinny Lewis is the founder and President of Border State Security, a licensed security agency located in Newport, Vermont.
Mr. Lewis holds and armed security license and is a licensed private investigator.
He holds a degree in Criminal Justice along with several certifications from the International Association of Healthcare Security and Safety (IAHSS).
Approved by the State of Vermont
This course is approved by the State of Vermont, Office of Professional Regulation, as an 8-hour online security employee training option required for initial licensing.
See key components below.
Upon successful completion of the course, (earning a 70% or higher on the final exam), the participant will be emailed a course certificate.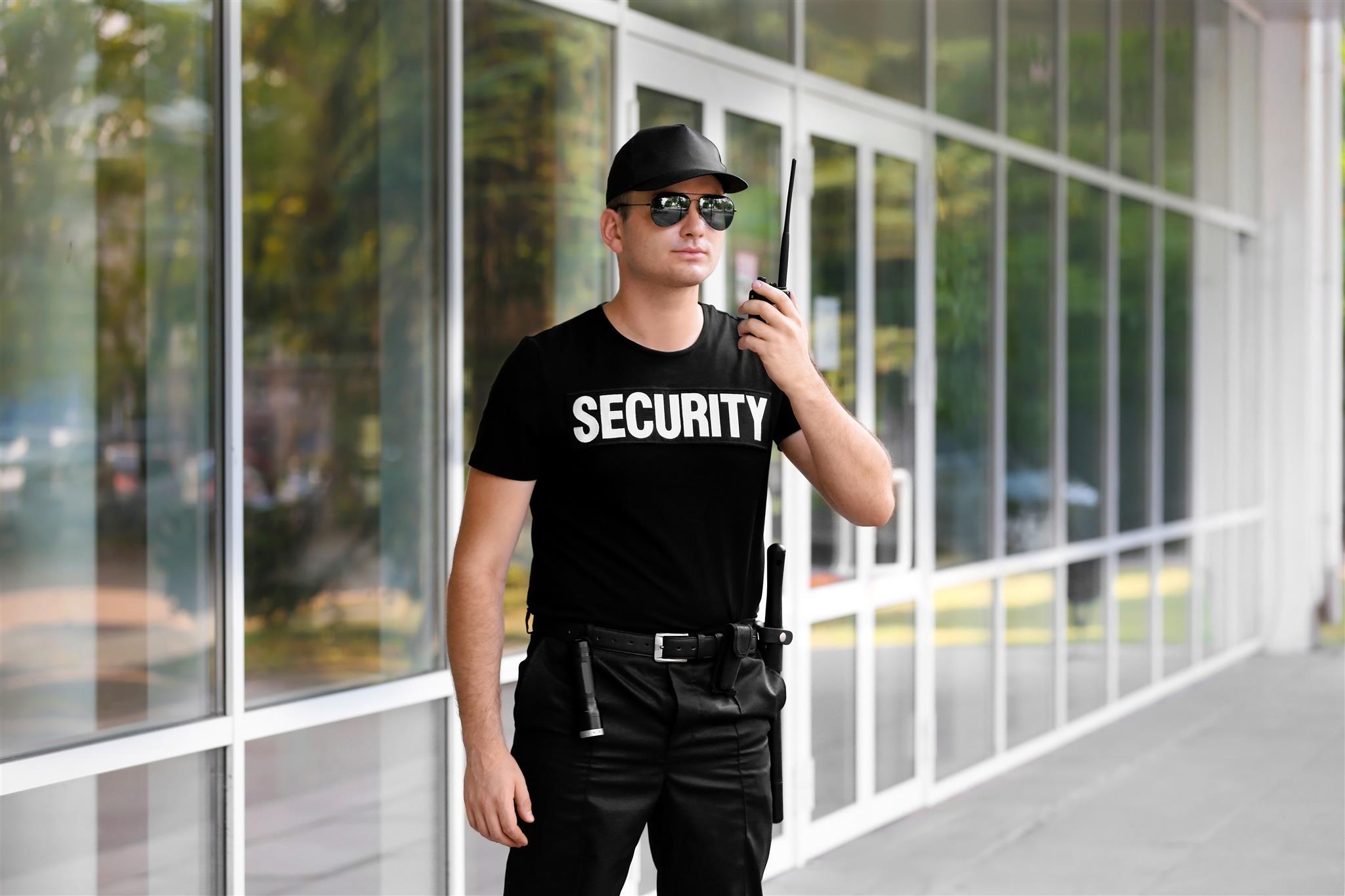 The Role of the Security Guard
A security guard may be utilized in many different roles. Learn the many facets of a security guard's position.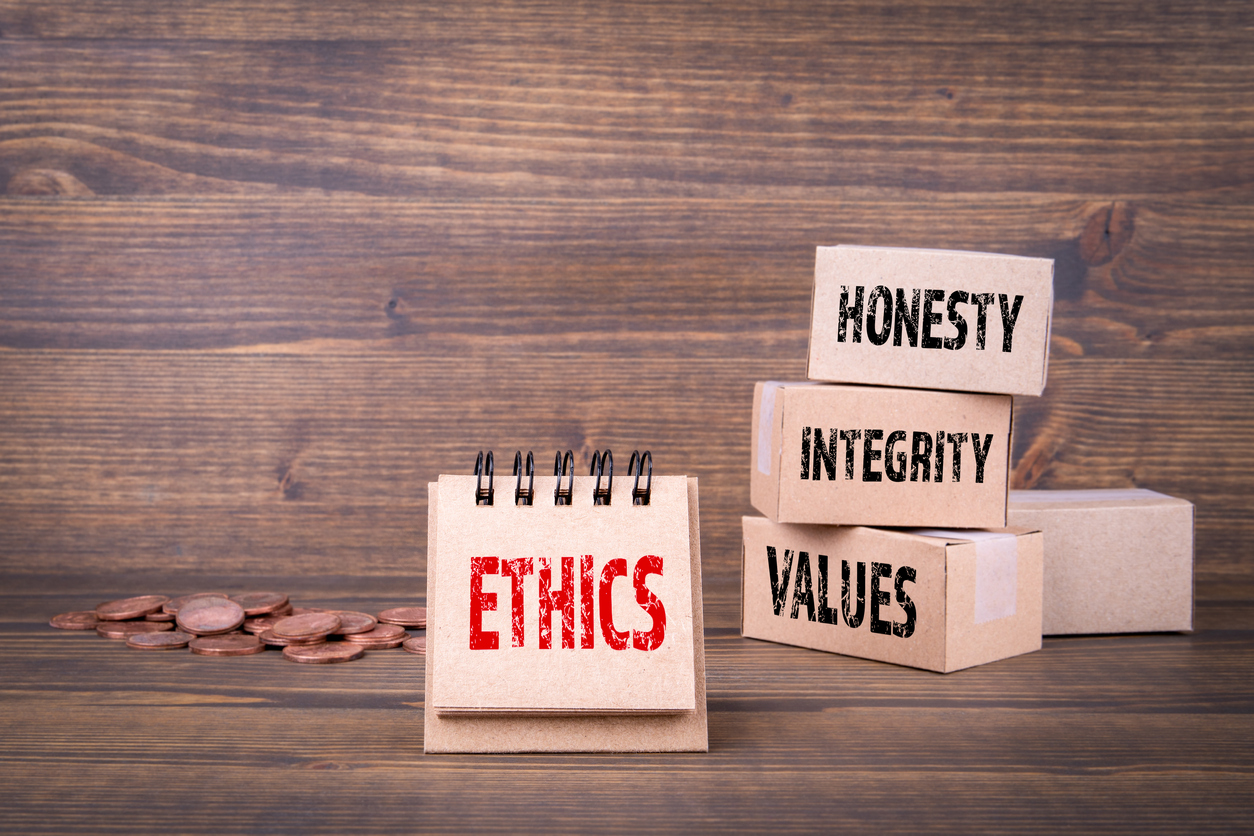 Security guards are held to a very high standard. Understand the essentials of ethics and conduct.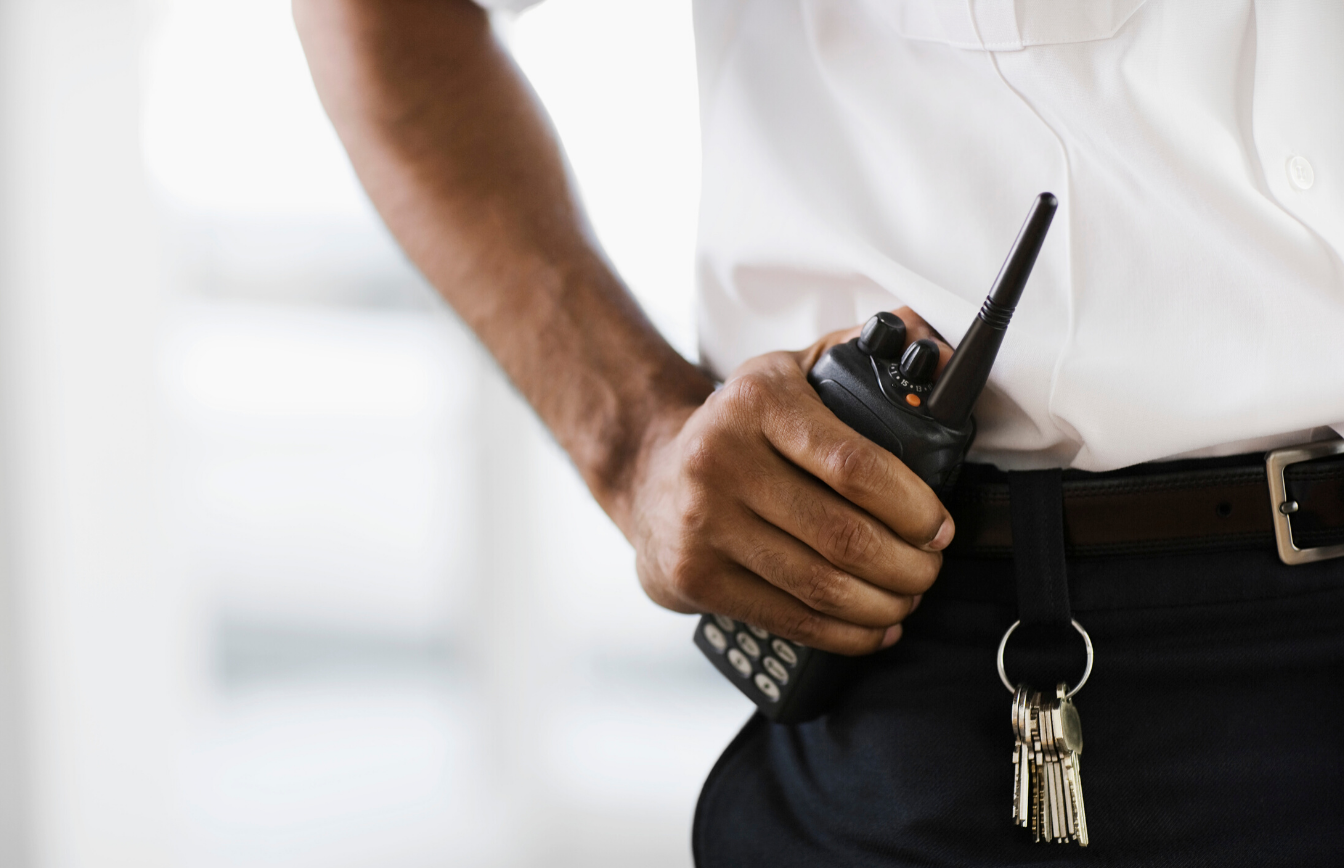 Legal Powers and Limitations
Understanding the legal powers and the limitations that a security guard has is the key to successful performance.
Check your inbox to confirm your subscription